Etegami Class-October 15th 1pm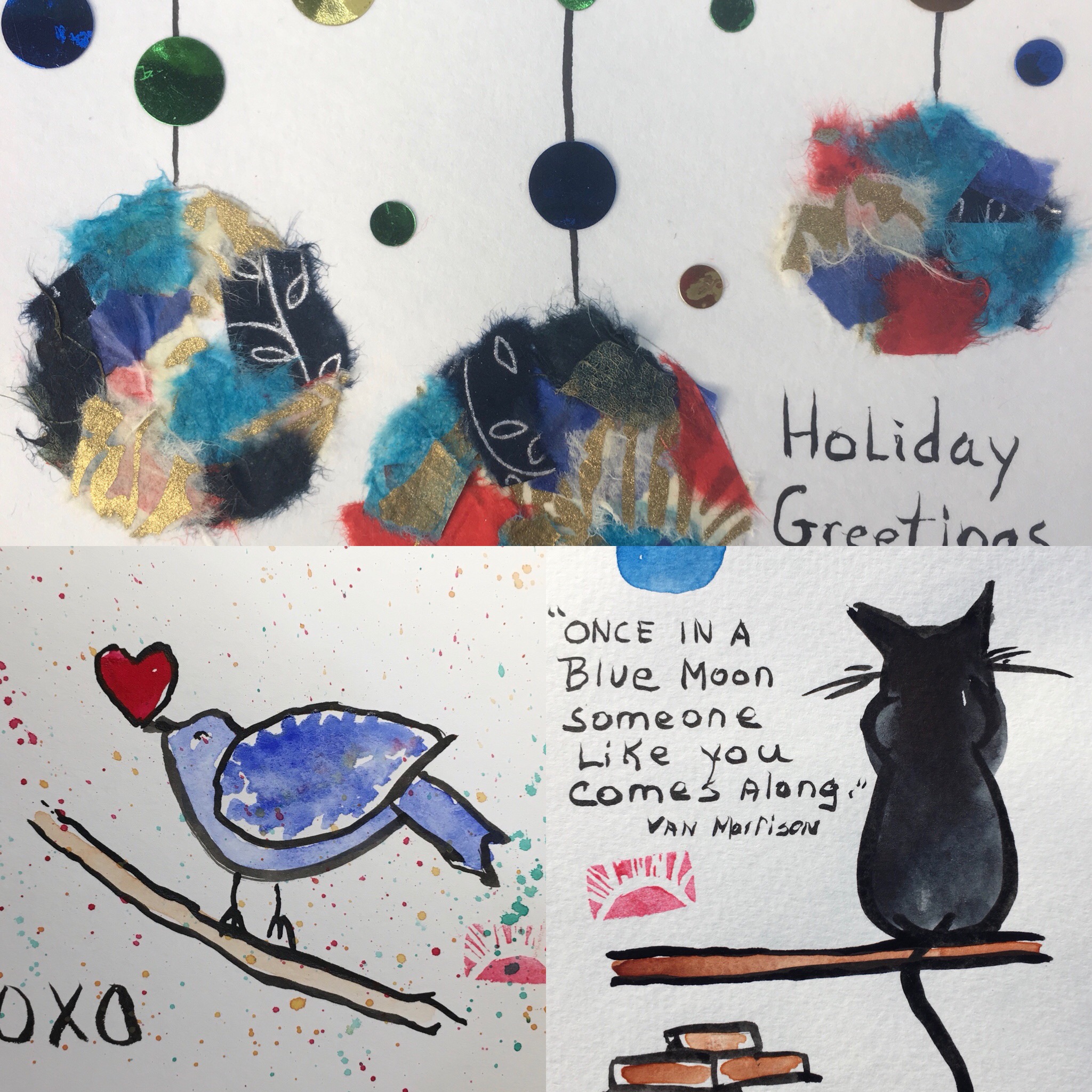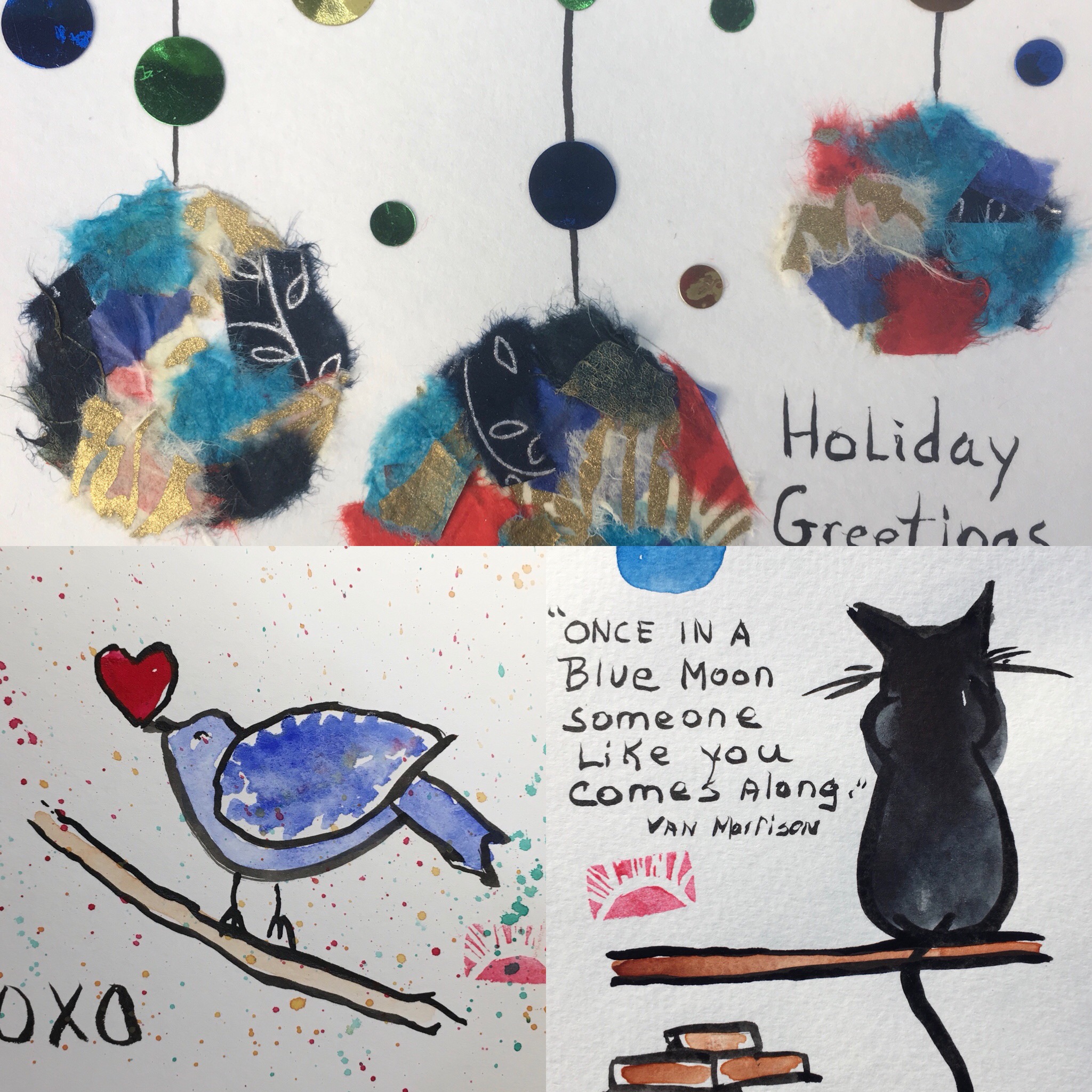 Etegami Class-October 15th 1pm
Tuesday, October 15th 1-4PM $30/person includes all supplies
Have fun making Etegami cards for the holidays or for everyday greetings. Etegami is a fun Japanese art form which combines a painted picture and words on the front of a postcard. They are meant to be mailed to someone special. Marita and Pauline will teach you step by step; no art experience is needed. You will also make your own "Stamp" which is placed on the front of each card. Nature items to inspire you will be on hand but feel free to bring in small items that you would like to use! Class limited to 10!
Sorry…no refunds unless class is cancelled.